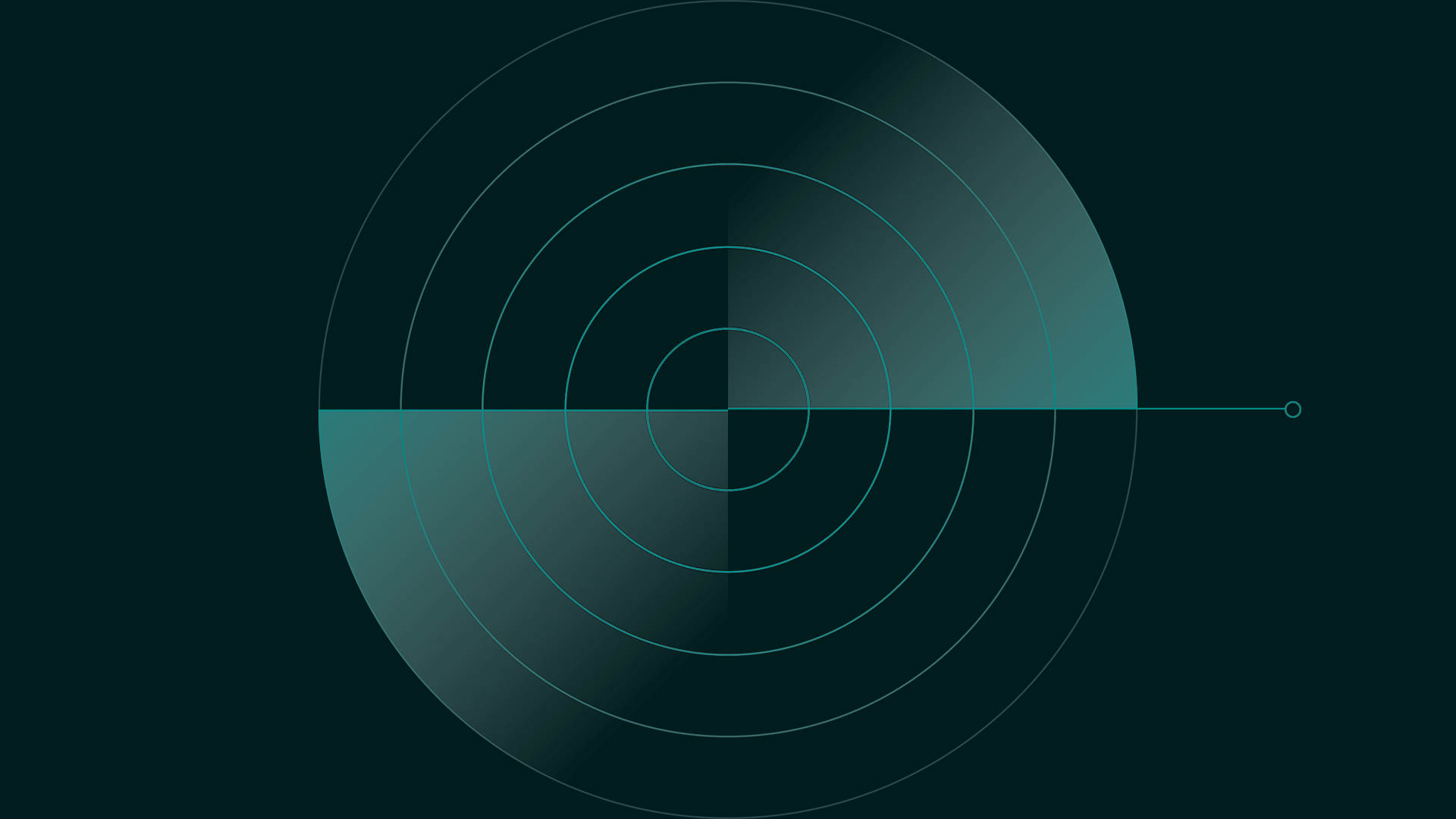 Address to impress with a UK virtual office
Make a strong impression with a prestigious virtual office address in one of the UK's most stylish business hubs.
Affordable, effortless office management
Go pro with an impressive office address and postal department, with all your mail forwarded to your inbox or nominated address. Promote your virtual address on your website, directories, invoices and marketing materials, and get a virtual phone number diverted to your mobile.
Virtual by choice
A virtual office is a physical location that remote business owners use as a business address. It's ideal for entrepreneurs, SMEs and freelancers who want a prestigious location for their business without the cost or commute. When customers visit your website or online business listings, they'll see a professional office that enhances your business's reputation and builds trust.
The professional option
Using your home as your business's address can appear unprofessional. And as it's displayed on your website, marketing materials, invoices and more, there's always the risk of customers turning up on your doorstep. A virtual office avoids all of this for a small monthly subscription.
Why are virtual offices so popular?
Virtual address
With a virtual office, you can manage your business from anywhere in the world. All your company mail from business accounts, suppliers, invoices and more gets delivered to your address. We open it, scan it and email it to you so you can stay up-to-date, wherever you are. And if you want the post forwarded to your home, we do that too.
Virtual landline
We'll set up a virtual landline that diverts calls to your chosen number so you avoid the hassle of customers and suppliers having your mobile number – as well as benefitting from a regional number that matches your office address.
Virtual assistant
We can even add a virtual receptionist who answers calls, follows your script and emails you messages instantly.
Build credibility
One of the greatest impacts of a virtual office is improving the way people see your business. Even if you're working from the sofa, customers will picture you in a noted business district with high rent value and a good reputation. And that's a big win for your credibility.