There's something different about our buildings – the core of our brand is at the heart of them all. Every day our staff and tenants experience the community atmosphere we've created, and it's a community that's continually growing.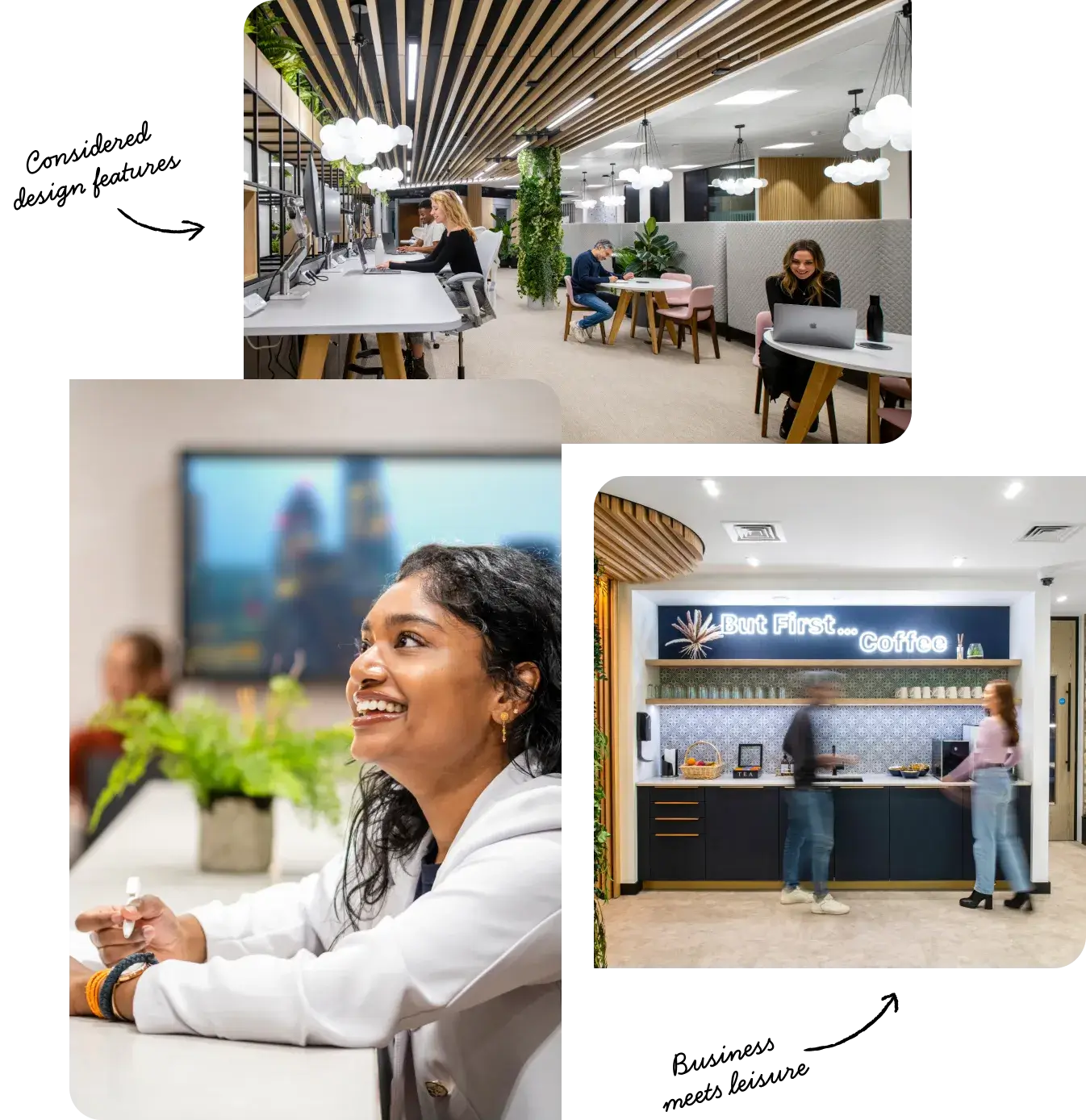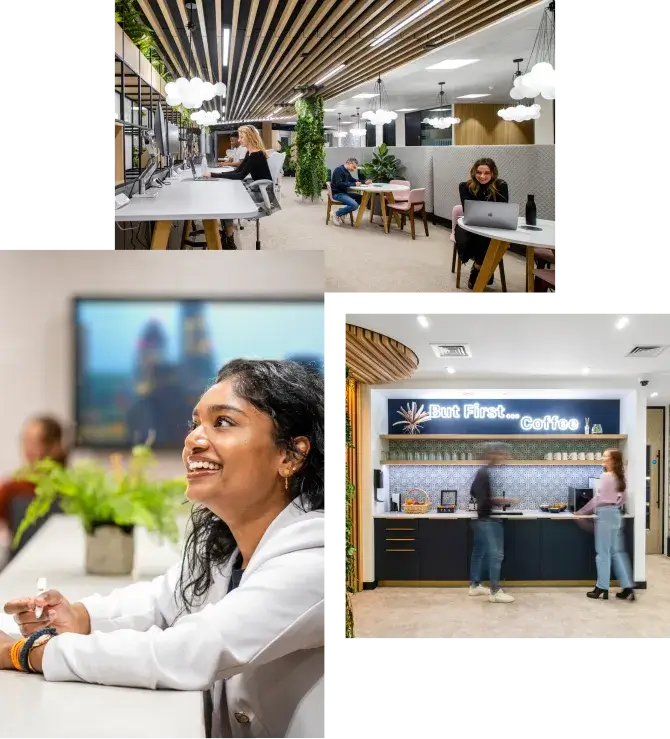 ---
Have your cake
and eat it.
2309 tenants
Individually building our thriving community
Over 200 5* reviews
You know you'll be in safe hands
77 companies
Use our gyms, cafes and collaborative spaces to bring their teams together
Growing network
Three open workspaces with even more in the pipeline
Who we are
We're a driven, customer-focused company made up of smart individuals with decades of experience. Together, we're passionate about giving you a friendly, professional service that helps you do your best work, and makes your office a home.
Whether you're a new or current tenant, our team works hard to provide an unrivalled level of service and care that goes beyond your expectations. Making sure your experience with YoooServ is nothing short of memorable every day.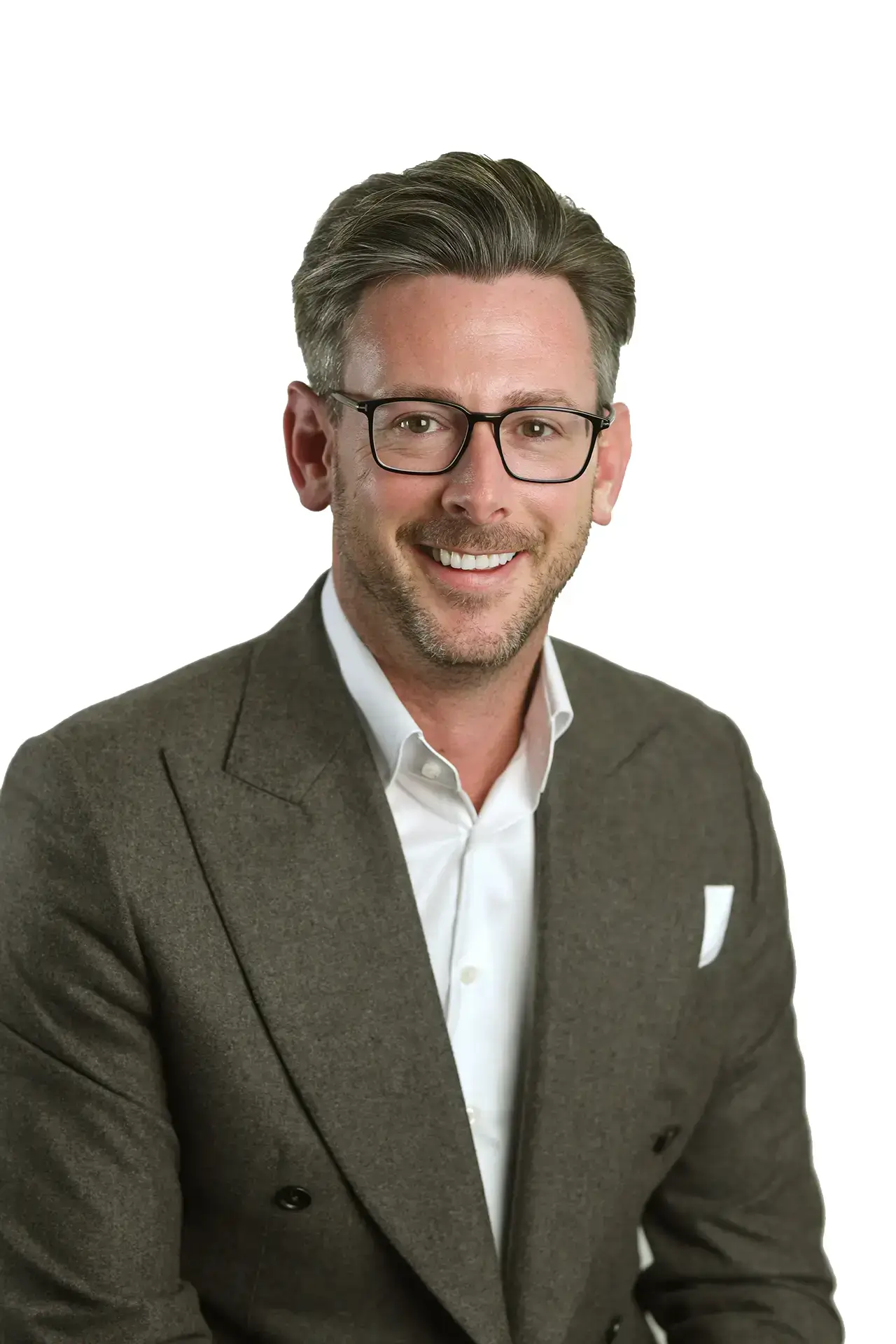 Benjamin Willmore
Chief Executive Officer
Benjamin lives to create spaces, facilities and tools that enhance the way we live and work. Comfort, class, innovation and customer care are at the heart of all the businesses he's birthed at YoooGroup.
Having spent 20 years in property, Benjamin saw a gap in the market between London's upper tier flexible offices and regional offerings, which lacked quality and choice. This inspired Yoooserv: a new way to work, with well-designed spaces and outstanding facilities that foster productivity.