Coworking
Spaces that redefine how you work. Focus on your business, experience our premium facilities and build your community. Whether you're just starting out or have an established business, our coworking spaces can support your growth and productivity from day one.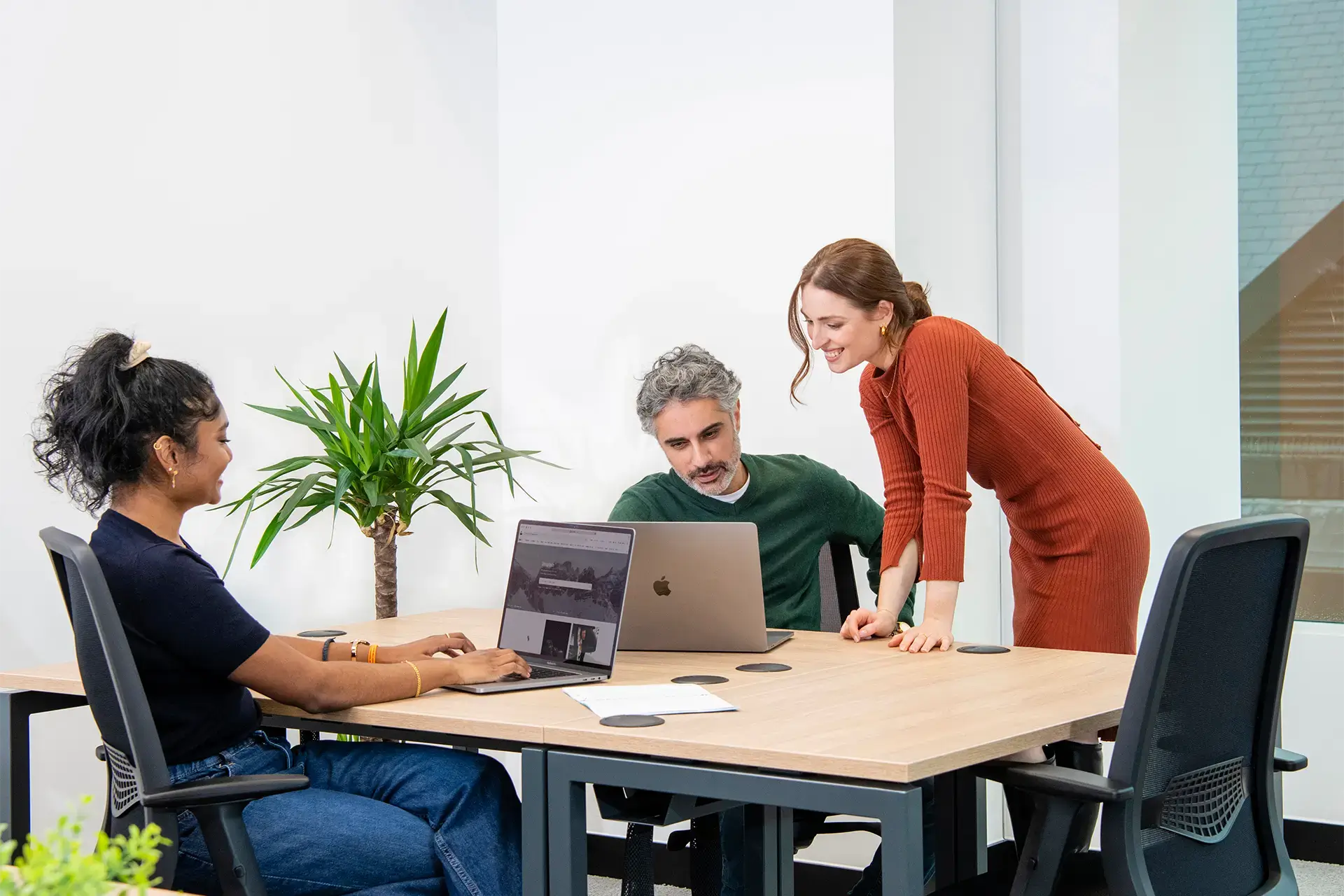 Flexible membership
Choose how many days you'd like to come into the office and benefit from our monthly rolling memberships.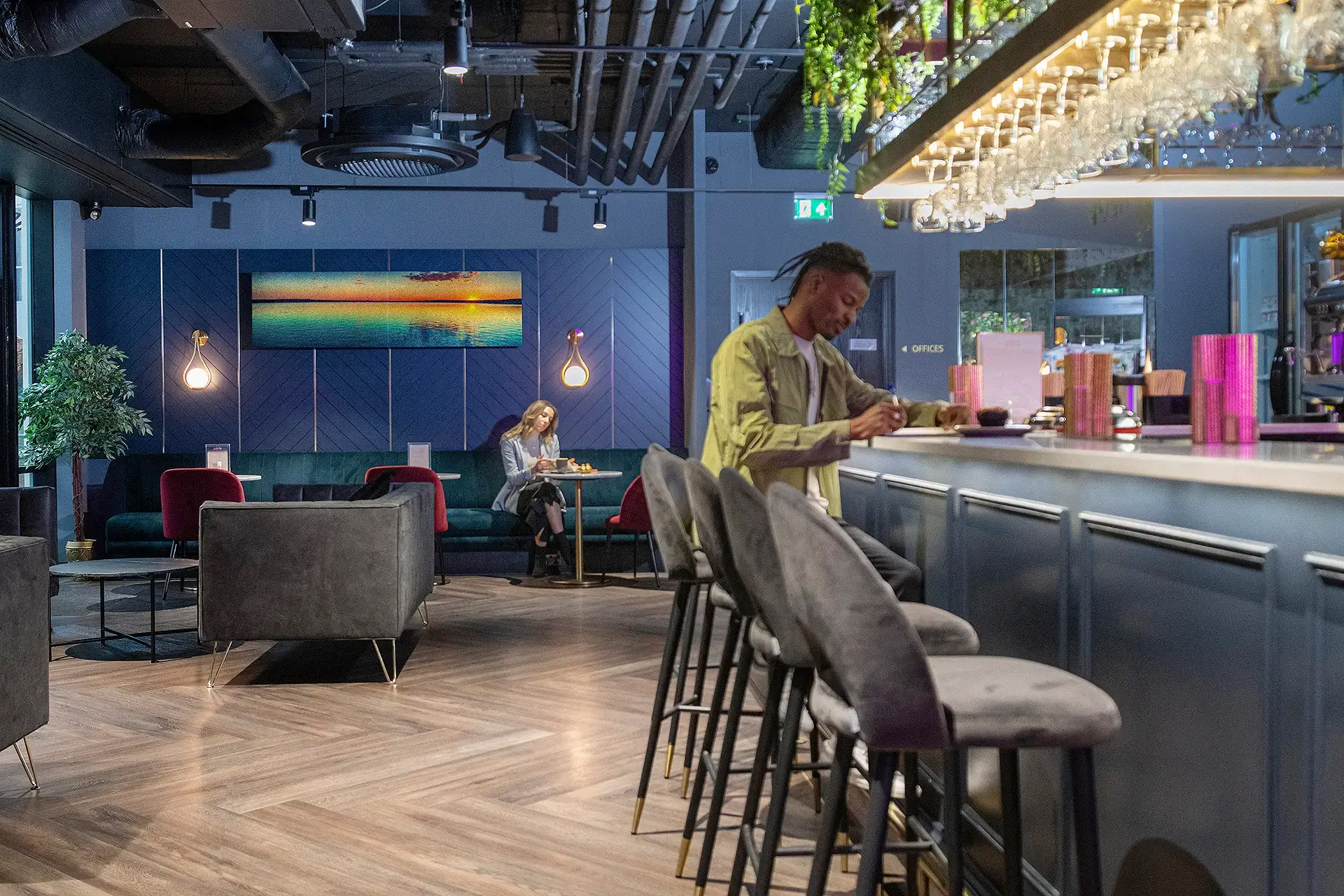 All inclusive facilities
We've got everything covered. Superfast Wi-Fi, unlimited tea and coffee, bookable meeting rooms and much more.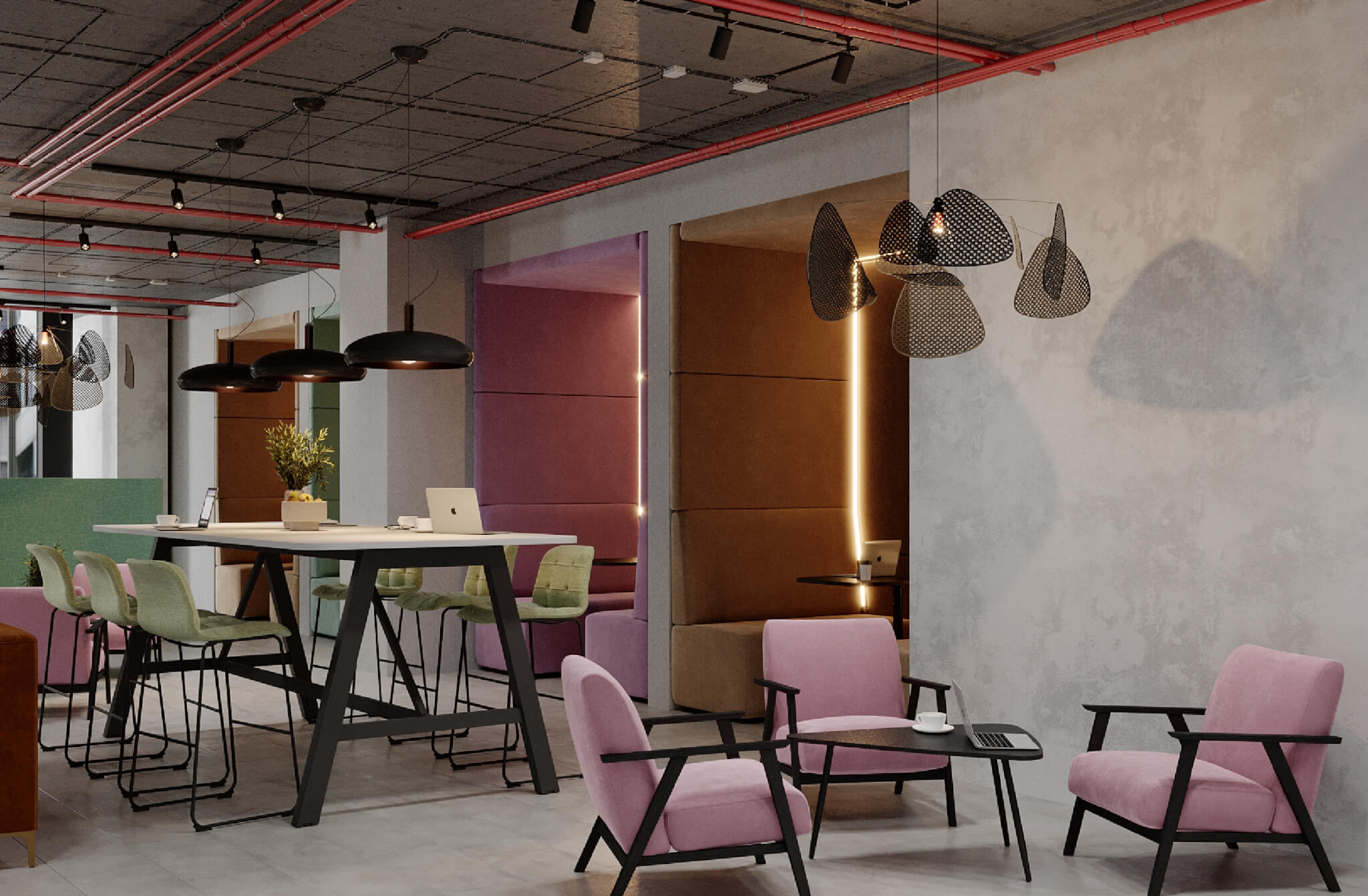 24/7 access
Early riser or night owl, you'll have access to our coworking space at whatever hour you work best.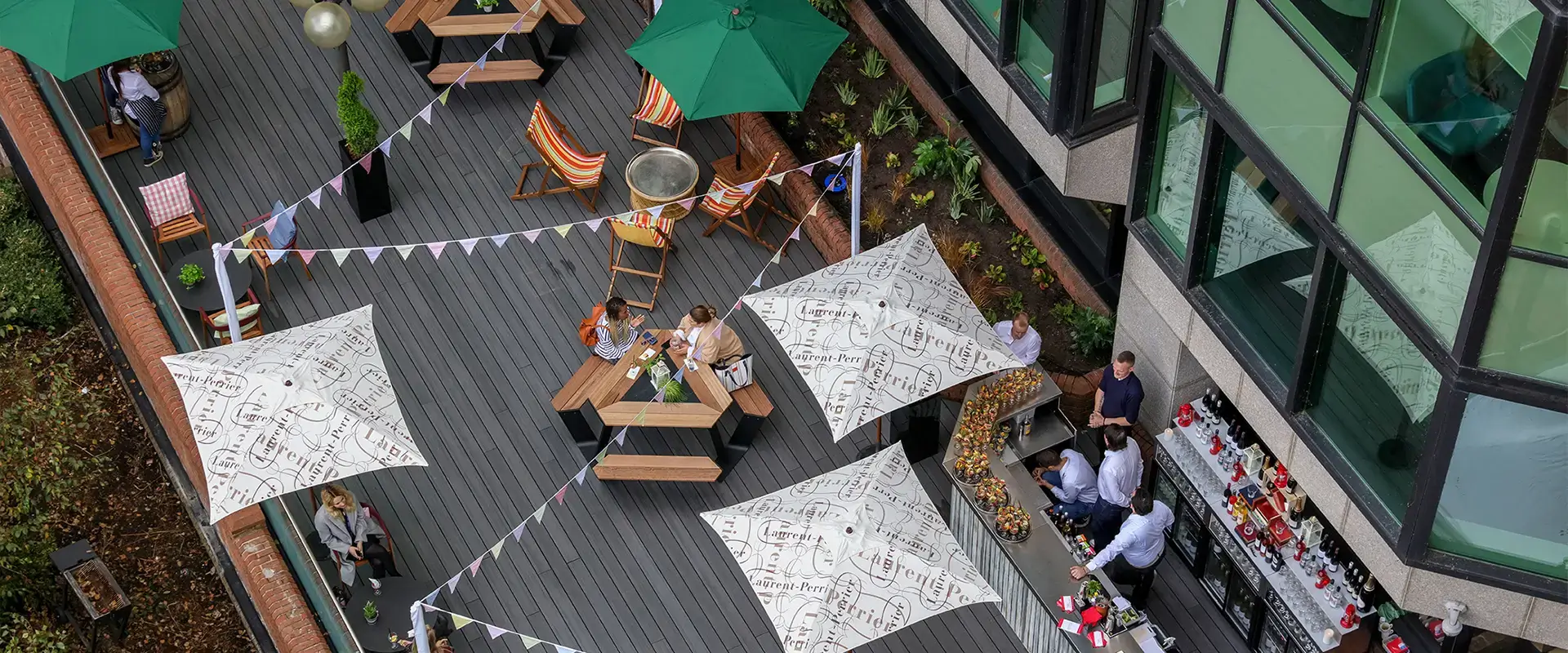 Exclusive events
Wind down and build strong connections thanks to our host of exclusive annual events.
Cowork your way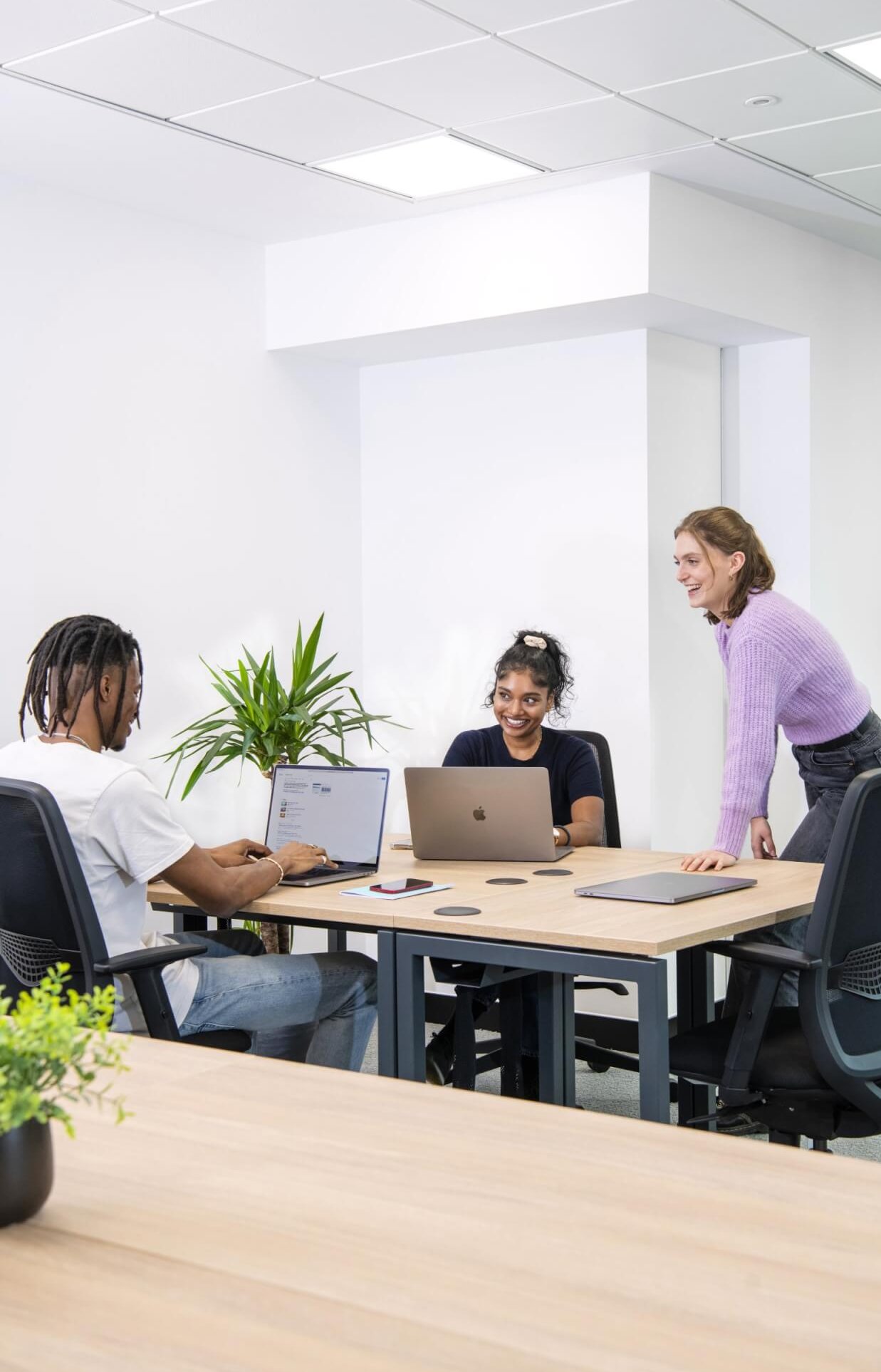 Diversify your day
Unleash a new level of productivity in our variety of spaces. Spend a day at your desk or explore your surroundings to find the ideal breakout space for your workflow.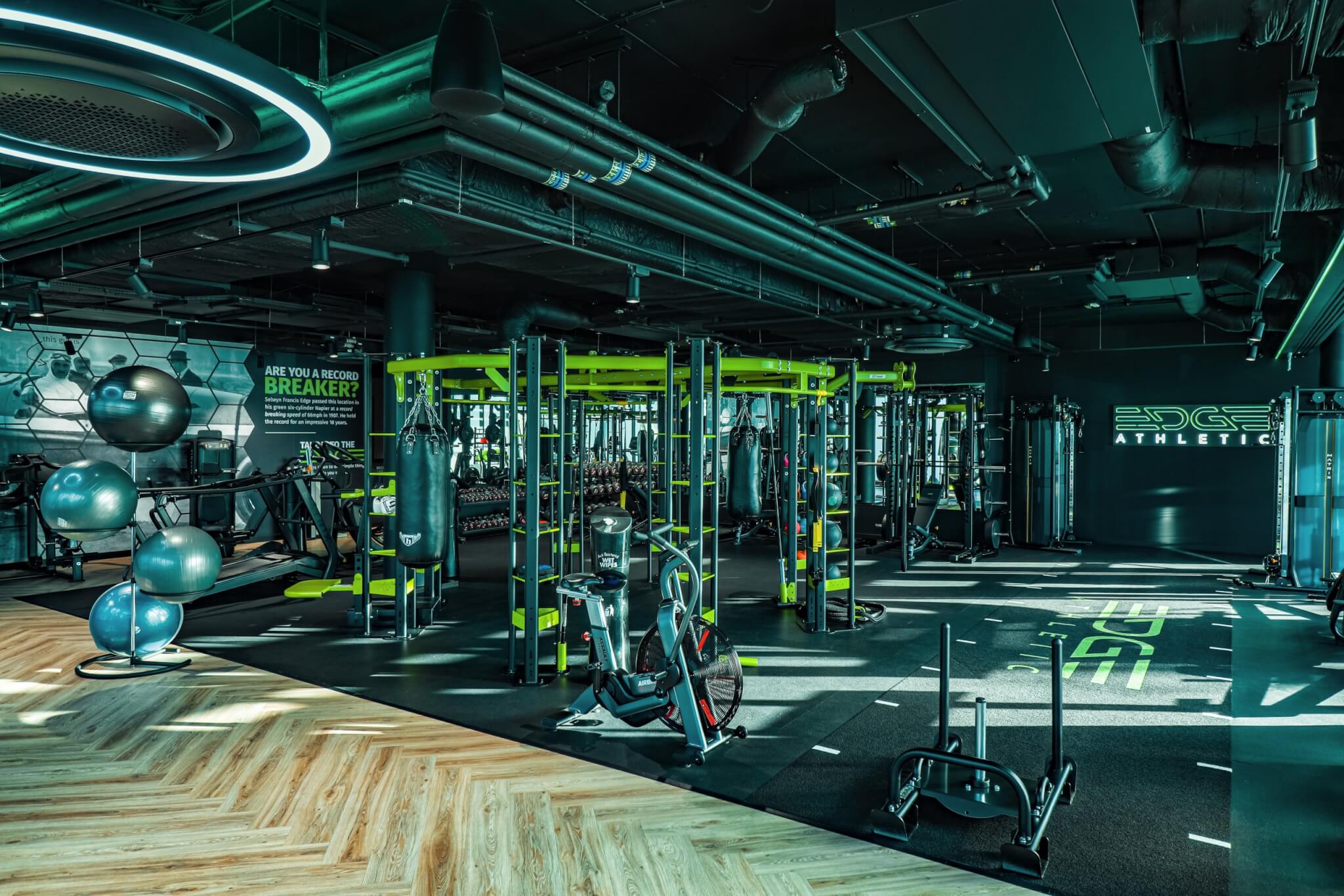 Work on wellness
Experience a getaway from the home office where you can prioritise work and wellness in the same place.
Explore unique and exclusive features
In-house cafés. Mini auditoriums. Assistance robots. We have everything you need to feel at home and start thriving.