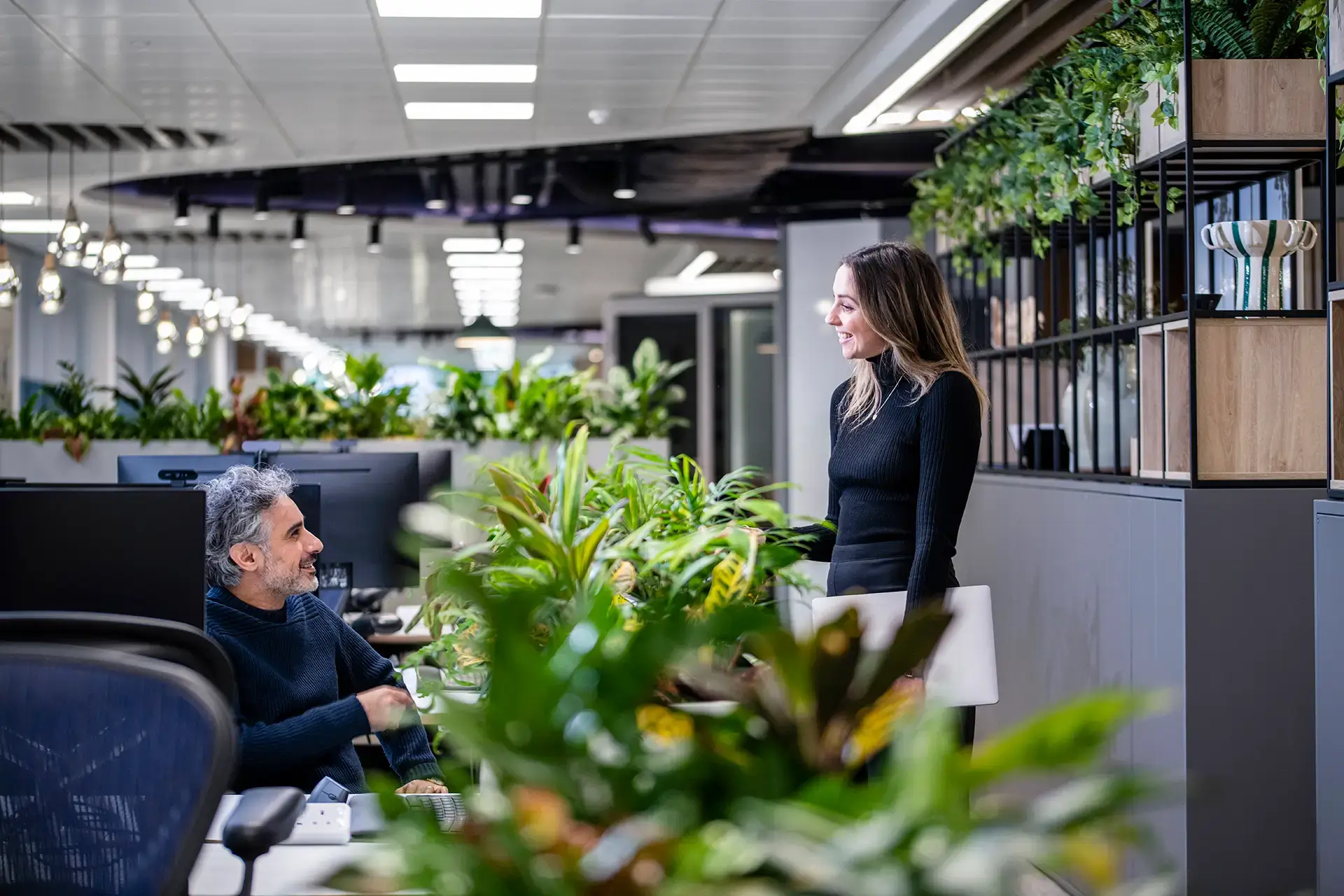 Ensure returns in an uncertain world.
If you're a landlord with unused space, we could be the perfect match. Yoooserv offers management agreements — a stable, profitable alternative to a traditional lease.
We'll work alongside you to generate top returns over the course of the agreement, giving you stability, transparency and an improved bottom line.
Fast, risk-free money
Whether you're a solopreneur, three-person operation or a fast-growing team, we've got the perfect workspace for you.
Independently owned
We've been working in the property business for over 20 years, and know what it takes to deliver exceptional service.
Growing fast
We offer five hand-picked, exclusive locations — each with its own individual vibe, inspired by the surroundings.
Secure and stable
Despite the economic climate, we've got secure funding and a profitable business model that means we can continue to grow.
A PARTNER YOU CAN TRUST
Benefits of working with YoooServ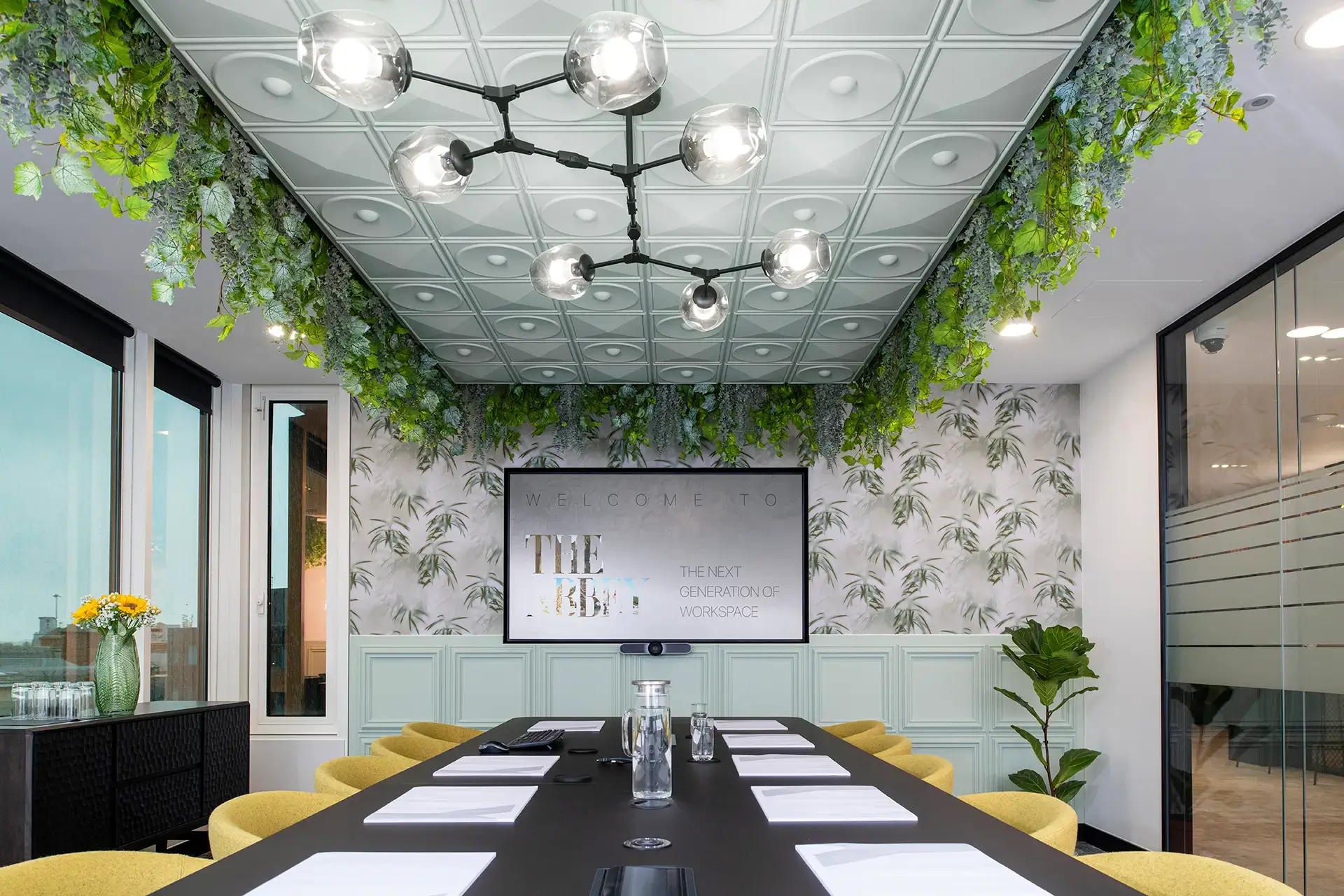 Spaces for better business
Our premium serviced offices are designed to help workers thrive — they're places to feel at home and do incredible work.
Long-term partnership
We offer 10-year agreements, profit share after all costs and rent are paid, and an agreed allocation of income.
Investing together
We invest a percentage of capital to create flex products, with no startup costs or fixed management fees. We recover our costs from income generated.
Transparent relationship
We're fully transparent with comprehensive forecasting and reporting, no hidden costs or markups and full right of audit.
Great returns
See double-digit returns compared to traditional lease models, providing a fast way to recover costs if you have too much space.
Quick setup
We'll have the space ready within 20-24 weeks from when we first visit. So you'll see returns fast.
No conflict
We don't have competing leases and committed rent cheques to worry about. Our only concern is generating returns for you.