MORE THAN JUST
A WORKPLACE
MORE THAN JUST 
A WORKPLACE
Prestigious and established serviced offices in Weybridge
Join a thriving community of professionals looking to enhance their business practices in a place you can call your second home, our serviced offices in Weybridge.
Our private office spaces offer businesses the opportunity to intensify creativity and become inspired through intricate details to the interior design at No.5, Weybridge. Designed to maximise a host of vital elements within your strategy, there's no better place to work.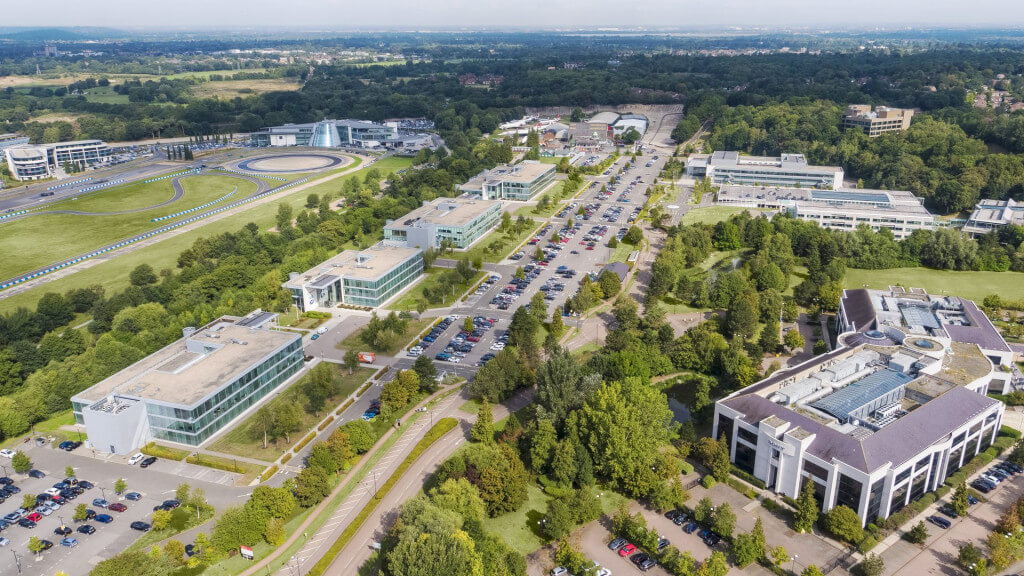 Our Services
Our focus is on delivering you the absolute best support, guiding you through training and providing forward-thinking industry solutions.
Get started at No.5, The Heights
Moving your office has never been more simple, it's as easy as rolling dice!
A fresher place to work
Introducing the first of its kind at No.5, Weybridge, the Enclosure provides a stylish workspace for those looking to boost creativity and improve wellbeing through a host of elements that can be found in our courtyard area.
Collect your daily Vitamin-D intake from rays of sunshine gleaming into The Enclosure, and set-up your desk for a couple of hours during the warmer seasons to take full advantage of this beautiful courtyard space, designed with fresh plants and comfortable seating to enhance productivity.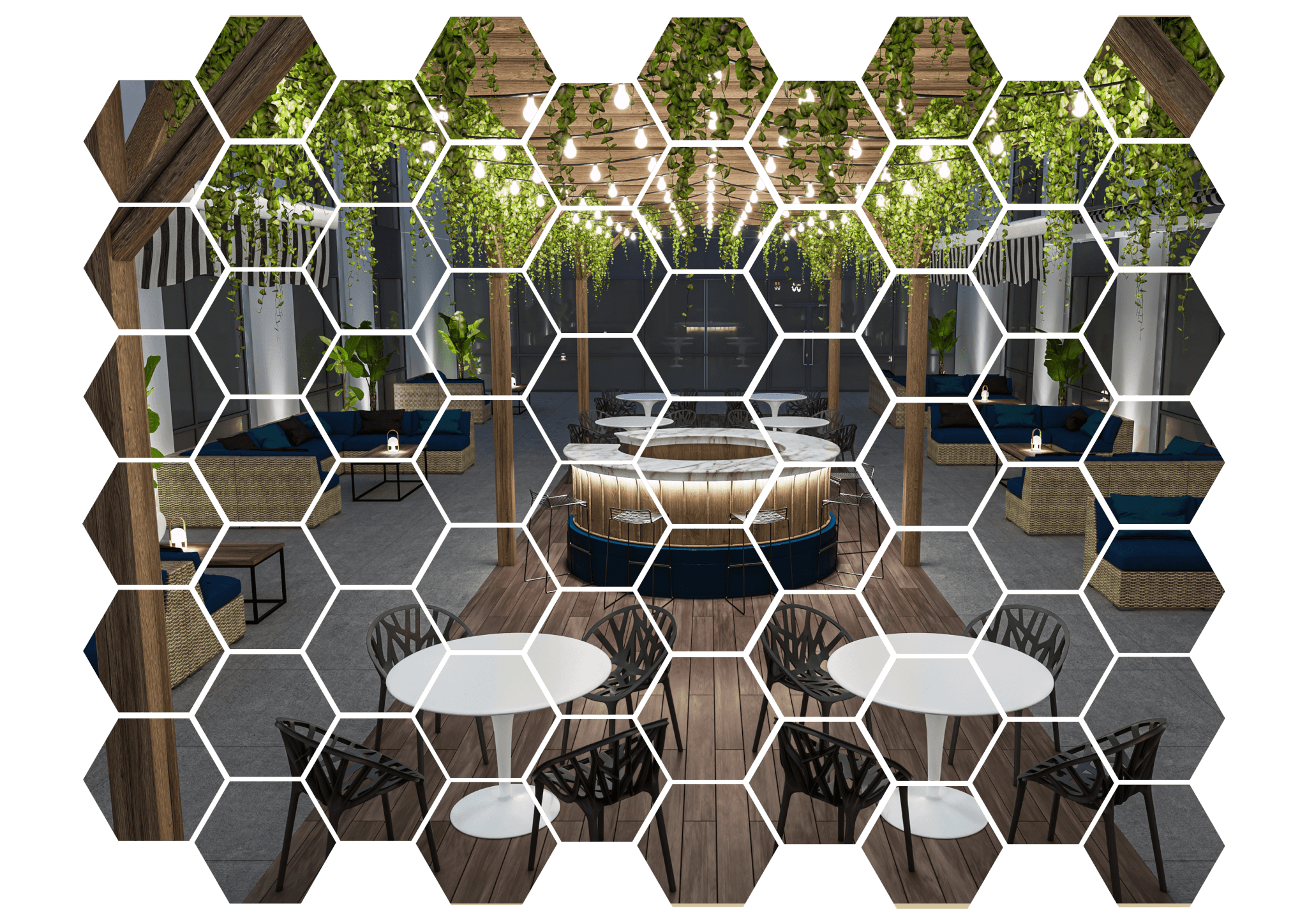 Steps away from your office
Refuel and recharge at the Locke King bar, a luxuriously designed workspace and hotspot where you can find all of your favourite things in one place. Whether that's a steamy cup of your morning wake-up call, catch-ups with colleagues, or fun Fridays to celebrate the weekend, The Locke King is available for all tenants to enjoy.
Behind the bar you'll find a handpicked selection of drinks and treats, carefully chosen with Yooo in mind. All of our products have been sampled to ensure maximum flavour of delicious treats on offer just steps away from your desk!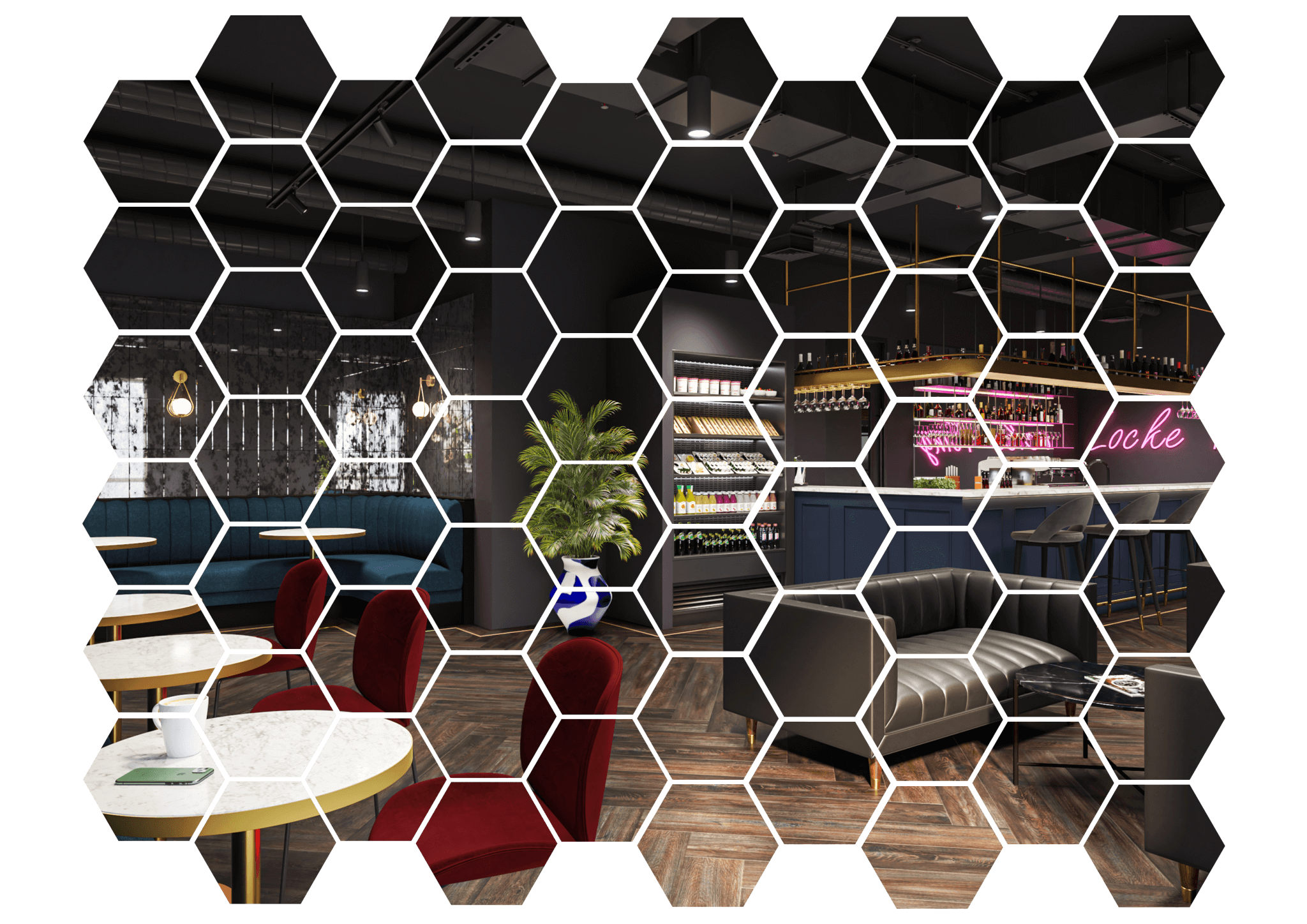 More than a workspace, more than a bar
Host your event at The Locke King for a unique experience guaranteed to provide an unforgettable experience. The bar is available for private hire and offers the opportunity to cater to any occasion. Whatever it may be, an award ceremony, product launch or anniversary celebrations, click the button below to enquire about an upcoming event.
   a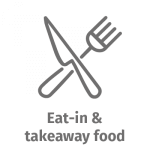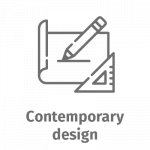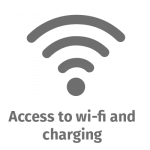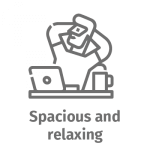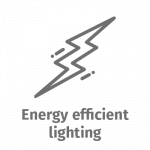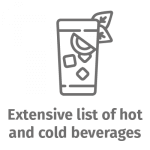 Take your workout to the EDGE
The Edge gym was named after Selwyn Francis Edge, a motor racing pioneer who used the Brooklands race track for establishing an impressive record in 1907. Driving his six-cylinder Napier, Edge drove for a whole 24 hours covering 1500+ miles at an average speed of almost 66mph.
Built to assist you with all of your workout needs and to help you set your own personal health records, our state-of-the-art gym focuses on providing you with high-quality equipment and facilities to excel in your routine and improve your wellbeing.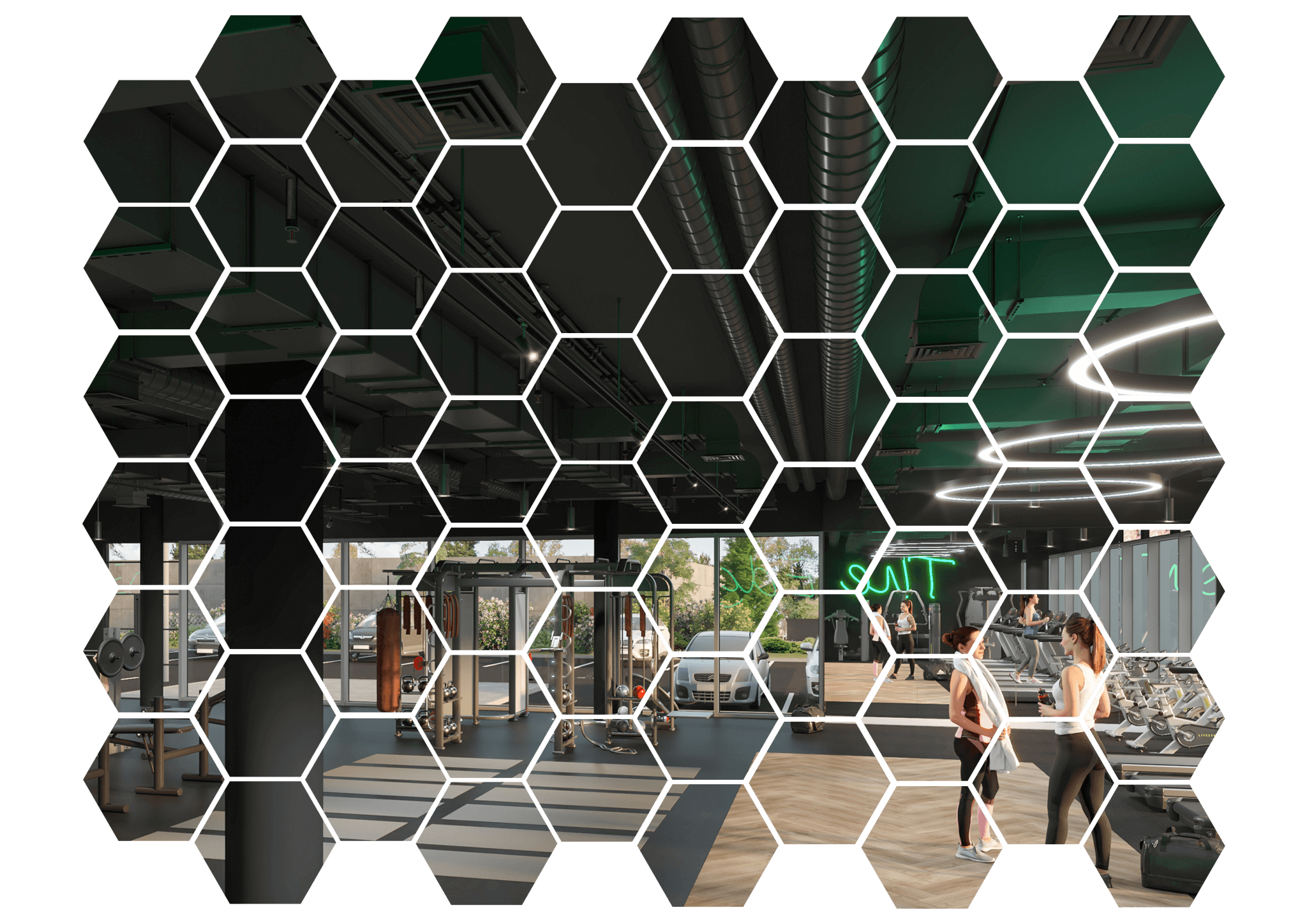 Gym membership
with EDGE
A gym membership that's worth it. Edge Athletic provides a range of flexible membership options that suit you, offering day passes, monthly subscriptions or advanced payments to keep you striving to enhance your fitness. Click the button below to get in contact with our experienced personal trainer today.
   a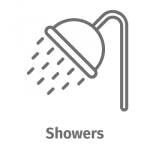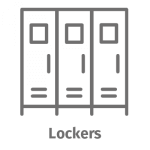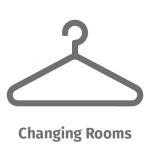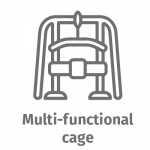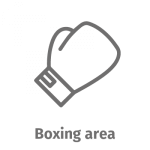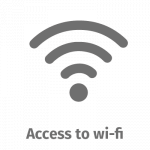 What others have to say
Discover just how satisfied our visitors are by exploring several positive reviews at No.5 and why it's the perfect place to work.